The lung AI solutions trusted across the UK
From an AI award winner & the preferred partner in NHS England's Targeted Lung Health Checks
Over 40 NHS trusts use Veye Lung Nodules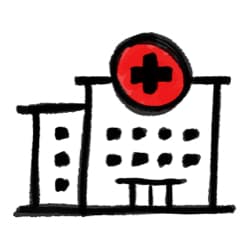 In lung cancer screening and routine practice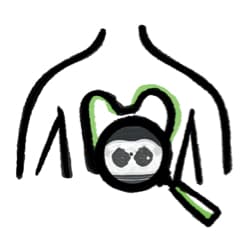 Fully integrated into the radiology workflow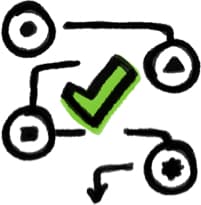 Supported by a dedicated local team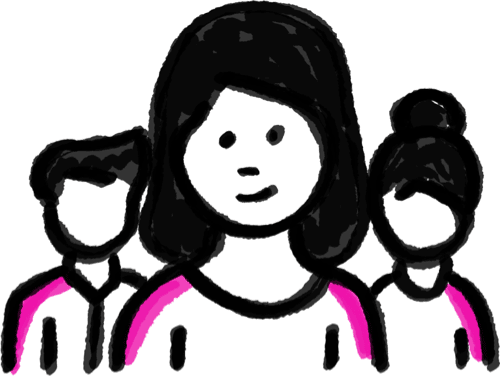 Why adopt AI

Around 500,000 CT scans are performed monthly across the NHS.

The volume of chest CTs to be reported has significantly increased due to lung cancer screening.
The radiologist workforce shortfall currently stands at 29%. Without further investment, this will increase to 40%.
Our latest case studies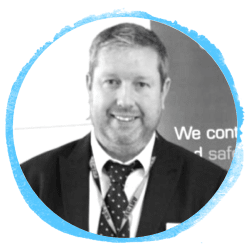 "It just works": The smooth deployment of Veye Lung Nodules at Portsmouth NHS"
With Mark Gardner, Head of Radiology IT, Digital Imaging Architect at Portsmouth Hospitals University NHS Trust
Read the full story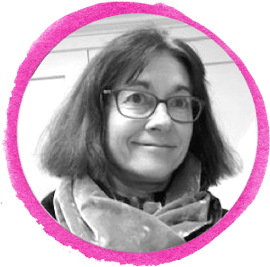 "I'm doing twice as much CT reporting"
With Dr Katharine Johnson, Consultant Radiologist at Salisbury NHS Foundation Trust and University Hospitals Southampton NHS Trust
Read the full story
"Like having a high-quality trainee review each and every scan before you do."
James Shambrook,
Consultant Cardiothoracic Radiologist at University Hospital Southampton and Radiology Lead for the Southampton Targeted Lung Health Check
"Veye makes reporting more efficient and allows appropriate nodule management and follow-up. This is just what our radiologists need."
Olivier Byass,
Clinical Director, Hull University Teaching Hospitals NHS Trust Radiology
"Having AI provide preliminary reads increases not only the confidence and pace of the reporter but also reduces stress and potential of burn out."
Samavia Raza,
Consultant Cardiothoracic Radiologist, Royal Stoke University Hospital
Our work with the NHS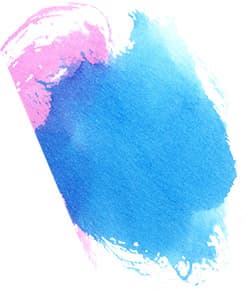 Your dedicated local team
Lloyd O'Mahony
Business Director UK
Francesca Evans
Contract & Account Manager UK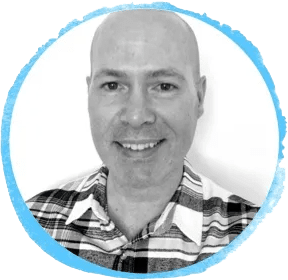 Jason Grant
Contract & Account manager UK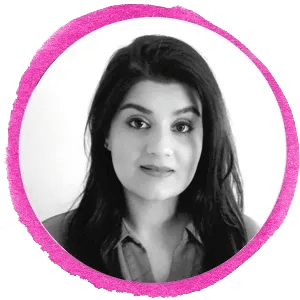 Farisa Butt
Business Development Manager UK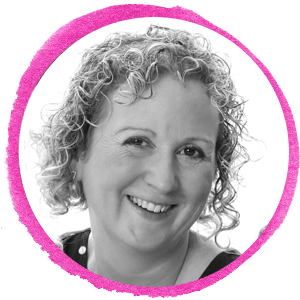 Amy Pedvin-Lewis
Clinical Application Specialist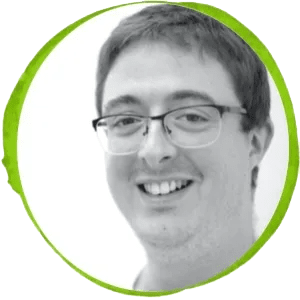 Oliver Hill
Senior Support Engineer
David King
Project & Delivery Manager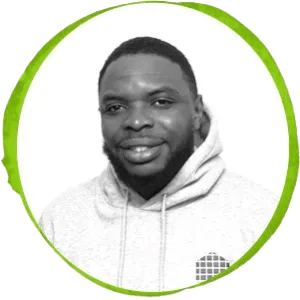 Binaebi Edotimi
Support Engineer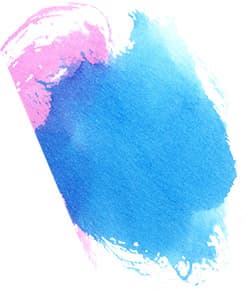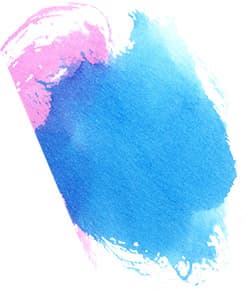 Ready to adopt AI in your trust?
Get in touch