Veye Lung Nodules, your
AI solution for pulmonary nodule management
The second pair of eyes in the search for lung nodules on chest CT scans
Veye Lung Nodules supports the improvement of patient outcomes by delivering fast results, lowering the risk of misdiagnosis, and by detecting and segmenting possible early-stage lung cancer.
Why use Veye Lung Nodules
Clinical features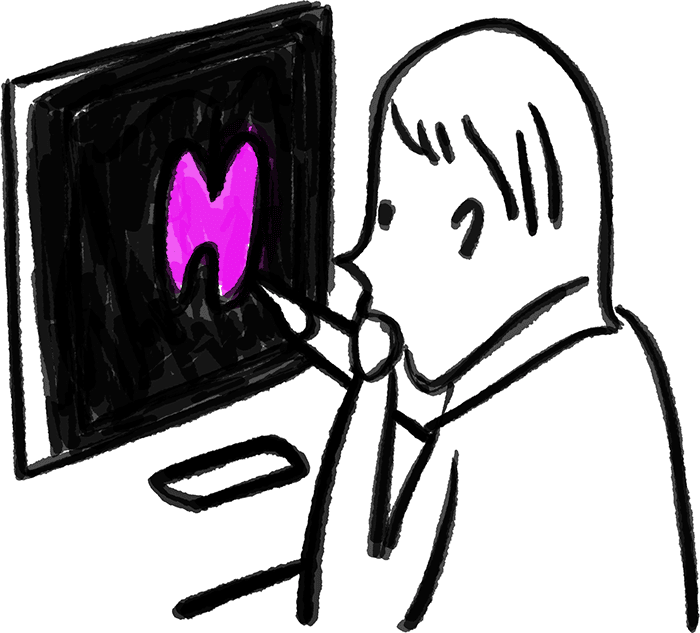 Meet
Lung Nodules
AN EXAMPLE OF PACS INTEGRATION
*This is a test patient ID.
Nodule
Analytics
Lung nodule detection, quantification and growth assessment, fully integrated into the radiology workflow


Veye Lung Nodules
clinical features
Detection
>= 3mm and <=30mm in size
Solid and sub-solid nodules (part-solid/ground-glass opacity)
Quantification
Diameters: long axis, perpendicular short axis, and the average axial diameter
Volume: 3mm, per-slice segmentation and 3D visualisation
Growth assessment
Growth percentage
Volume doubling time (VDT)
Classification
Solid and sub-solid nodules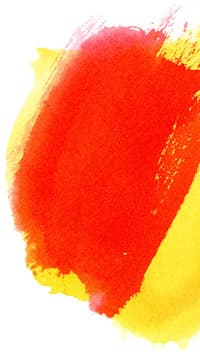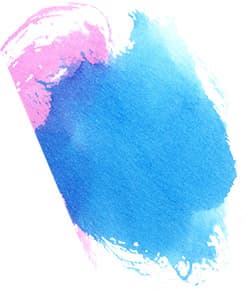 Why use
Veye Lung Nodules
Seamless workflow integration
Veye Lung Nodules delivers all the results directly to the PACS, as part of the original study, using the DICOM standards. When you start reading the scan, Veye Lung Nodules' analysis is already present, either as an additional series or through the GrayScale presentation State (GSPS), if supported by the PACS. There is no need for extra clicks and waiting time.
The results are accessible to anyone with PACS access, on and off site, at any time.
High accuracy through deep learning
Veye Lung Nodules provides precise information regarding lung nodules as small as 3mm with a default detection sensitivity of 90%. It also retrieves the most recent prior, where available, and returns the growth percentage and volume doubling time per nodule. The high accuracy aims to reduce the risk of medical errors and gives you the confidence to make informed follow-up decisions.
Veye Lung Nodules complies with high standards of clinical safety and is certified as a CE Class IIb medical device. It is ready to assist you as a second or concurrent reader, in both routine clinical practice and lung cancer screening programmes.
Value-based healthcare
Making a radiology assessment is much more than finding small lesions on scans. Yet you spend most of your time analysing and reporting chest CT scans for lung nodules. As the demand for medical images increases, your workload is becoming unsustainable and the connection with your patients is suffering.
Veye Lung Nodules automates the simpler, cumbersome tasks of lung nodule detection, quantification and growth assessment. Having guideline-driven measurements directly into the workflow gives you back quality time to work on more complex cases and interact with patients.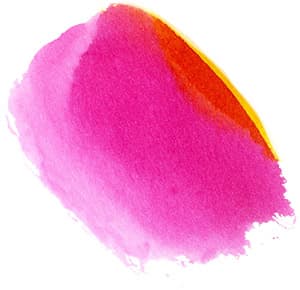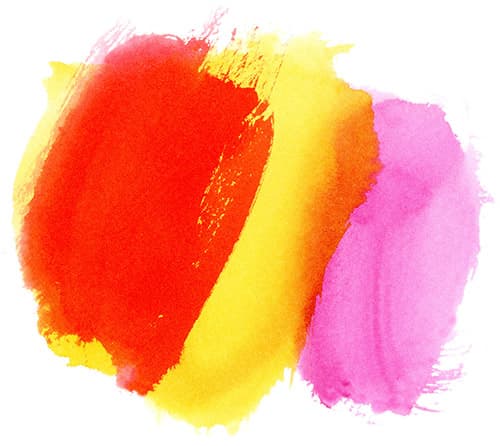 "Veye Lung Nodules improves the quality of cancer care because it automates and standardises the reporting of nodule measurements."
Dr. Thomas Jongsma
Radiologist at MSB Gooi en Eemland, Hilversum and Blaricum, the Netherlands
"Veye helps us read CT chest scans faster because it provides clear markers for nodules."
Dr. Floris Rietema and Dr. Paul Algra
Dr. Floris Rietema, Interventional Radiologist, Dr. Paul Algra, board member EuSoMII and Radiologist, NWZ Hospital Group, the Netherlands
"I love the detection indications. It is a simple yet effective solution that really helps me to report nodules faster. I directly know where to find them."
Dr. Caroline McCann
Consultant Cardiothoracic Radiologist at Liverpool Heart and Chest Hospital NHS Trust Foundation, United Kingdom
Are you ready to champion AI in your radiology team, or do you want to know more?
After learning from our real-world implementations, we can guide you on the path to AI adoption. Veye Lung Nodules is currently deployed in multiple hospitals across Europe, analysing thousands of scans each week.
Get
in touch
* Required fields.
For more information on how to unsubscribe, our privacy practices, and how we are committed to protecting and respecting your privacy, please review our
Privacy Policy
.