We are Aidence: we rally the brightest minds to drastically improve medical diagnostics using AI
Our team consists of data science, medical and regulatory experts, supported by a talented team of professionals, experienced advisors, and critical users.
Together we built Veye Lung Nodules and Veye Reporting, our first AI clinical applications for early lung cancer diagnosis and reporting.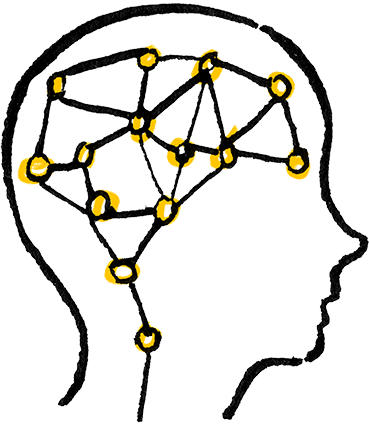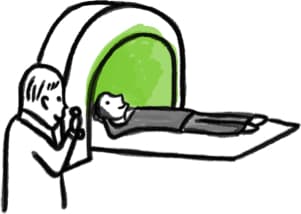 Mission
We provide intelligent software that empowers healthcare and pharmaceutical professionals to deliver faster, more precise diagnostics and treatments.
Vision
Data is key to improve the prevention, management, and treatment of diseases.


Roadmap
2015
Founded in Amsterdam by Mark-Jan Harte and Jeroen van Duffelen
2017
Top algorithm in Kaggle challenge
2017
CE Mark for Veye Lung Nodules
2020
One of the first to renew CE mark under new EU Medical Device Regulation
2020
Set-up a consortium to develop a Covid-19 solution, backed by the EU
2020
NHSx AI award (Phase 4) to improve lung cancer prognosis in the UK
2021
€714k grant to expand lung nodule solution, in partnership with Erasmus MC and The Netherlands Cancer Institute
2021
Collaboration with AstraZeneca to support early lung cancer diagnosis using AI
2021
Preferred partner for the NHS England Targeted Lung Health Checks (lung cancer screening programme)
2022
Acquired by RadNet, US-based leading provider of diagnostic imaging services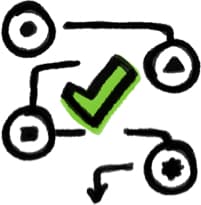 Future Roadmap
Expand the suite of chest applications and augment the lung cancer pathway.
Values
Human sense.
Our purpose is to improve people's lives, from caregiver to patient.
Humility.
We're in a hyped industry, but we never exaggerate our capabilities.
Accountability.
We deliver what we promise, on time.
Transparency.
We encourage all stakeholders to speak openly and share their ideas.
Perseverance.
We perfect one product before building the next and never stop improving.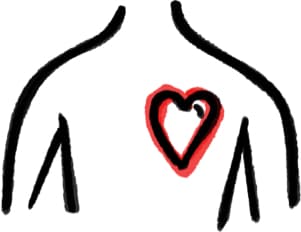 Aidence is a daughter company of RadNet