We are Aidence: we rally the brightest minds to drastically improve medical diagnostics using AI
Our team consists of data science, medical and regulatory experts, supported by experienced advisors and critical users.
Together we built Veye Chest and Veye Reporting, our first AI clinical applications for early lung cancer diagnosis and reporting.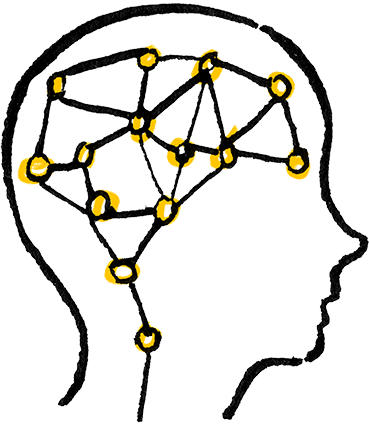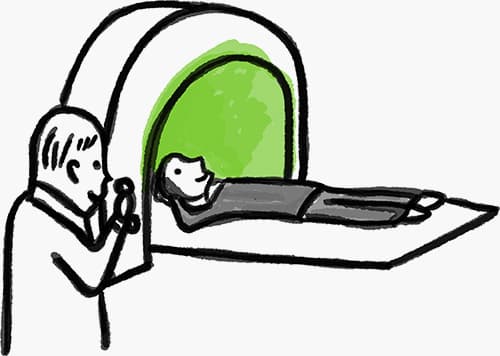 Our
purpose
Healthcare is about humans helping humans.
We know how to turn complex data science into practical and intuitive solutions that make physicians' work easier. Yet beyond the state-of-the-art AI, we're driven by the belief that AI-enabled cancer care can improve and extend people's lives.
We build AI solutions tailored to the needs of healthcare practitioners. Our aim is to help them make faster and more precise diagnostic decisions and deliver outstanding care to their patients.
It is what we call human sense in artificial intelligence.