AI-powered clinical applications for the oncology pathway
Our deep-learning solutions are tailored around the needs and input of clinical specialists.
Veye Lung Nodules,

your automated lung nodule management assistant
CE certified solution for automated lung nodule detection and quantification on chest CT scans. Veye Lung Nodules is fully integrated into the radiology workflow and suitable for both routine clinical practice and lung cancer screening programmes.
Find out more
Veye Reporting,

your interactive lung nodule reporting solution
The solution for standardised quality reporting in lung cancer screening programmes. Veye Reporting presents Veye Lung Nodules' results in a clear, customisable and shareable report.
Find out more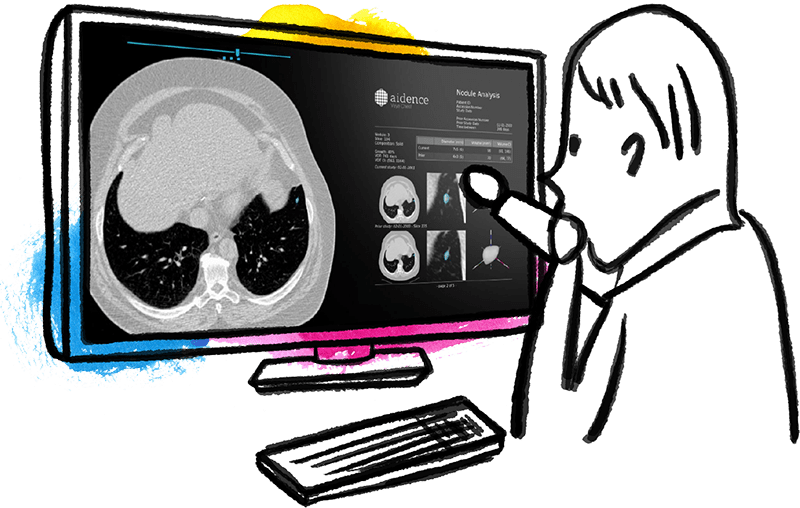 Seamless workflow integration
Lung nodule analysis delivered directly into your PACS
"Veye Lung Nodules improves the quality of cancer care because it automates and standardises the reporting of nodule measurements."
Dr. Thomas Jongsma
Radiologist at MSB Gooi en Eemland, Hilversum and Blaricum, the Netherlands
"Veye helps us read CT chest scans faster because it provides clear markers for nodules."
Dr. Floris Rietema and Dr. Paul Algra
Dr. Floris Rietema, Interventional Radiologist, Dr. Paul Algra, board member EuSoMII and Radiologist, NWZ Hospital Group, the Netherlands
"I love the detection indications. It is a simple yet effective solution that really helps me to report nodules faster. I directly know where to find them."
Dr. Caroline McCann
Consultant Cardiothoracic Radiologist at Liverpool Heart and Chest Hospital NHS Trust Foundation, United Kingdom
Get
in touch
To schedule a live demo or get more info, reach out to: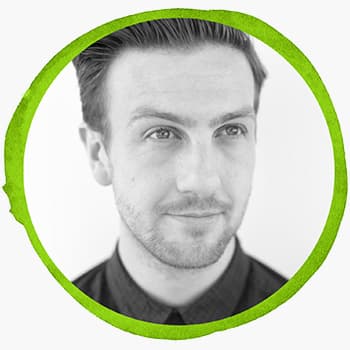 Lloyd O'Mahony
Business Manager
Put your hospital
on the map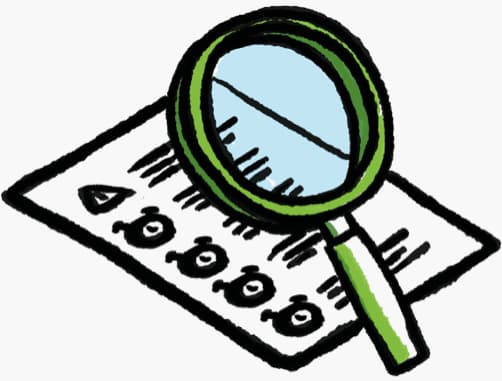 MedAI Magazine
The first issue of our yearly magazine with curated articles that provide insight into the use of AI in medical imaging.
Enter your email address below and we'll send you a free copy of the magazine.