Veye Reporting, your interactive lung nodule reporting solution
Standardised reporting and consistent terminology for lung cancer screening programmes
CT lung cancer screening programmes can be life-saving; they also generate a significant volume of extra work for the radiologist. We built Veye Reporting to standardise reporting and enable both effective and sustainable lung cancer screening.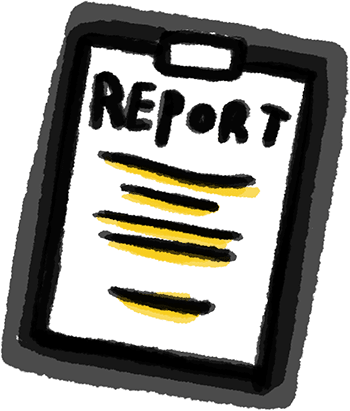 Meet
Veye Reporting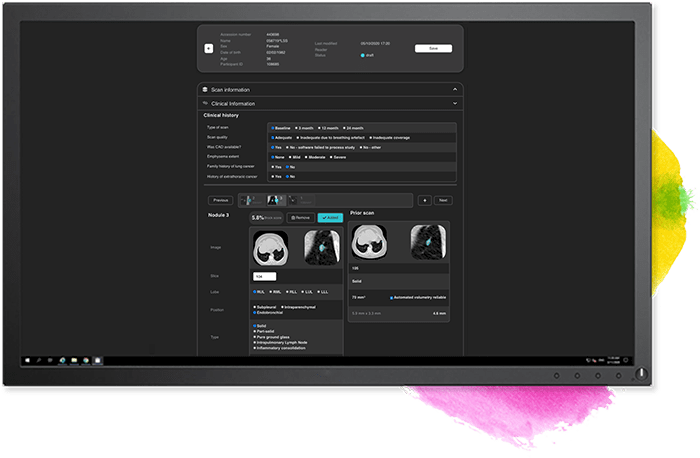 Nodule
Reporting
Customisable report prepopulated with results from Veye Lung Nodules, following lung cancer screening programme protocols.



Why use
Veye Reporting
Tailored to your needs
Veye Reporting was co-developed with top radiology experts involved in lung cancer screening programmes, aiming to meet the need for structured pulmonary nodule reporting. 
Easy to use
Veye Reporting returns a report prepopulated with results from Veye Lung Nodules. You have control over which nodules to include in the report and the option to easily create and share the report as a pdf. This report is also sent back to the PACS.
You can further choose to add incidental findings to the report. 
Guideline compliant
Veye Reporting helps you comply with the detailed guidelines and protocols required in screening programmes. It supports you and your team consistently using the correct terminology.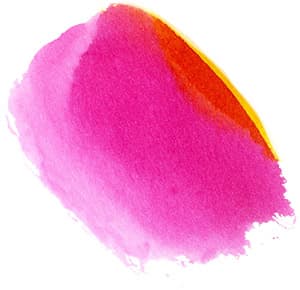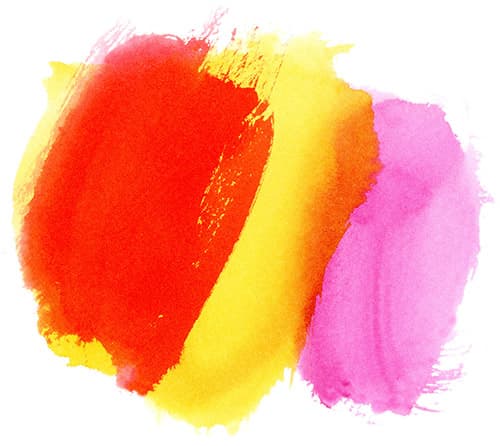 Are you ready to champion AI in your radiology team, or do you want to know more?
After learning from our real-world implementations, we can guide you on the path to AI adoption. Veye Lung Nodules is currently deployed in multiple hospitals across Europe, analysing thousands of scans each week.
Get
in touch
* Required fields.
For more information on how to unsubscribe, our privacy practices, and how we are committed to protecting and respecting your privacy, please review our
Privacy Policy
.
This site is protected by reCAPTCHA and the Google
Privacy Policy
and
Terms of Service
apply.