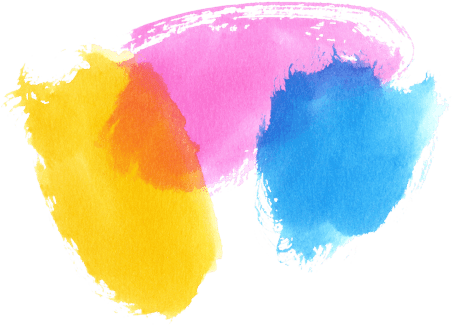 When it comes to AI adoption in radiology, we often focus on the experience of the clinicians. Yet seamless use of AI wouldn't be possible without workflow integration, made possible in collaboration with the hospitals' IT teams.
Today, we give the floor to Mark Gardner. With over 30 years of experience in the NHS, Mark is the Head of Radiology IT at Portsmouth Hospitals University NHS Trust. His hospital recently implemented Veye Lung Nodules to support radiologists reporting in the Targeted Lung Health Checks with automated pulmonary nodule management.
Mark Gardner describes the deployment of Veye Lung Nodules:
"The installation and setup were straightforward. The Aidence team worked like a well-oiled machine, integrating the software with both our PACS and the teleradiology reporting unit."
Veye proved to be an easy-to-use tool also after the IT infrastructure was in place:
"Veye runs entirely in the background. The scans are acquired, then analysed by the AI models. The findings are ready when the radiologist sits down to report on the study, in real-time.

"It's one of the few IT systems in the trust that doesn't require anything from us. We don't need to step in for service, maintenance, or the usual tender loving care."
Looking ahead, the IT team at Portsmouth NHS has all the reasons to rely on Veye:
"Whatever number of scans we send to the system, Veye processes them, without queuing. As our volumes of CTs will grow following the expansion of the Targeted Lung Health Checks, we're reassured that we've adopted a lung nodule management solution that's up to the task."
Mark Gardner summarises his experience with Veye Lung Nodules in three words:
"It just works."
About Mark Gardner
Working in the NHS since 1993;
Ownership of RIS and PACS since 2006;
Guiding Digital Pathology;
Collaborating at ICS and Clinical Network levels;
Shaping the future diagnostics roadmap in the region.
About Portsmouth Hospitals University NHS Trust
Serve a population of 675,000 residents across Portsmouth and southeast Hampshire;
Provide tertiary services to a catchment area of more than 2m people;
Regional cancer centre;
Critical care facilities rated "outstanding" by the Care Quality Commission.