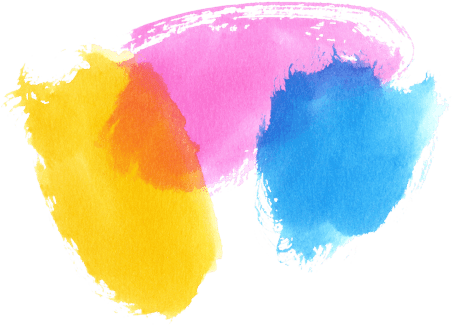 The challenge at the Liverpool Heart and Chest Hospital
The Liverpool Heart and Chest Hospital (LHCH) in the UK serves 2.8 million people in the area. Its radiology department performs more than 6,000 chest CT scans each year: 1,000 in clinical practice and over 5,000 in the National Health Service (NHS) Targeted Lung Health Checks pilot programme, a new public healthcare service that aims to diagnose early-stage lung cancer. The number of radiologists working at the hospital: 6.
The discrepancy between these numbers stands for a bigger issue that Dr Caroline McCann, who has been practising radiology for over 10 years, is noticing firsthand:
"More and more patients are undergoing imaging diagnostics but there are not enough radiologists in the Liverpool area to report all their scans. The demand and capacity gap widens and that is only expected to continue. With lung cancer screening programmes being introduced, the LHCH will face an even bigger workload over the next few years."
Using Veye Lung Nodules as an early adopter
In 2017, Dr McCann supported Veye Lung Nodules, our AI-enabled pulmonary nodule management solution, for the Small Business Research Initiative (SBRI) Healthcare programme, an NHS England competition that we were honoured to win. In early 2019, Veye Lung Nodules was integrated into LHCH's system, becoming "an easy-to-use tool" in the radiologists' workflow.
Veye Lung Nodules, is a CE certified second or concurrent reader that helps radiologists to detect, measure and track the growth of pulmonary nodules as small as 3mm. It delivers the results before the radiologist starts reporting, directly in the PACS, without requiring additional clicks or waiting time. Dr McCann explains:
"We are using Veye Lung Nodules as a second reader. As such it provides detailed information on nodules found. This supports our radiologists with reporting nodules quicker and making sure we do not miss any early-stage lung cancers."
Getting the results
Dr Caroline McCann is satisfied with the results of Veye Lung Nodules in her practice:
"I love the detection indications. It is a simple yet effective solution that really helps me to report nodules faster. I directly know where to find them."
Faster reporting means radiologists get back the time they can dedicate to tasks where their expertise is most required, such as high-level reasoning and peer and patient interaction.
Going back to the challenge faced at the LHCH, Veye Lung Nodules has been successful in taking some of the weight off the team's shoulders, while maintaining the quality of patient care. In Caroline McCann's words:
"Veye Lung Nodules really comes at the right time for us. It is an assistant that helps us handle the amount of work without compromising on the accuracy and is also there to reassure us that early lung cancers aren't missed. For us, it makes it possible to deal with the growing amount of scans."
For more on workload in radiology, read this post by Lizzie Barclay.
About Dr Caroline McCann
Practising radiology for 10+ years;
Medical degree Guy's and St Thomas' Medical School;
Radiology at the Mersey and North Cheshire Training Scheme Cardiothoracic;
Fellowship at Royal Papworth Hospital in Cambridge;
Consultant Chest Radiology for LHCH since 2011;
Lung Health Check Lead for Knowsley and Halton.
About Liverpool Heart and Chest Hospital
A catchment area of 2.8 million people;
6 radiologists;
1,000 CT chest scans per year in routine clinical practice;
5,000+ CT chest scans per year in the Lung Health Check programme;
Using Carestream PACS.
Note: Dr McCann has left LHCH since the publication of this case study.