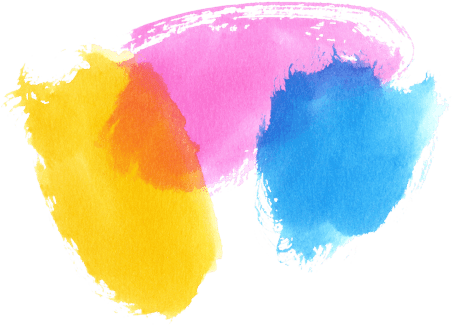 Artificial intelligence (AI) developments in healthcare present time-saving benefits for physicians, by increasing productivity and improving efficiency for specific tasks. For hospitals looking to adopt AI solutions, buying decisions increasingly rely on considerations of their concrete added value to the health system. AI algorithms have proven that they can automate some of the tedious tasks in clinical practice. But do radiologists feel that adopting AI is really worth the investment?
This question is essential within value-based healthcare systems. The concepts of value-based healthcare have first been described by Prof. Porter in his famous article in the New England Journal of Medicine. In this delivery model, healthcare providers and hospitals are compensated based on patient outcomes. Hospitals and healthcare systems are also expected to follow value-based purchasing regarding any new technical innovation purchases. In doing so, research shows that hospitals evaluate clinical outcomes, person and community engagement, safety, efficiency and cost reduction.
When it comes to AI adoption in radiology, how do these evaluations occur, and what role do the perceptions of AI ultimately play in deciding to implement specific solutions? As part of her master's study at the VU University (Vrije Universiteit) Amsterdam, Taylor Arient focused on this topic during a six-month research internship at Aidence.
Posing a research question
The study aimed to contribute to the development of a value proposition for AI solutions by evaluating stakeholders' perceptions of the adoption of AI in radiology. The contextual background was value-based healthcare systems.
The overarching question guiding the research was:
"How do radiologists' and implementation leaders' perceptions on AI influence the adoption of AI into radiology departments within value-based health systems?"
The concepts in brief
To understand the process of adopting new technology or innovation, Taylor built on the diffusion of information (DOI) theory. DOI identifies five stages in the innovation-decision process: 1) knowledge, 2) persuasion, 3) decision, 4) implementation, and 5) confirmation. The focus of this research was placed on the persuasion stage. This is where most stakeholders in radiology are currently at. They already know the types of AI solutions available and of the opportunities to use AI in radiology. However, they have not yet decided to fully adopt or reject the innovation.
The DOI theory states that potential adopters' perceptions of an innovation's characteristics are more important than the objectively measured parts of the innovation. Taylor, therefore, looked at five perceived characteristics of innovation:
Relative advantage: the perceived advantage of using an innovation versus having none in place, or the perceived advantage of the considered innovation over another, if applicable;
Compatibility: the perceived ease of integration into existing workflow, software, and health systems;
Complexity: the perceived ease of use, operationalized to the time needed to learn how to use the solution;
Trialability: the perceived ability to test the solution in practice before adopting;
Observability: the degree to which the user or adopter of the innovation observes its benefits.