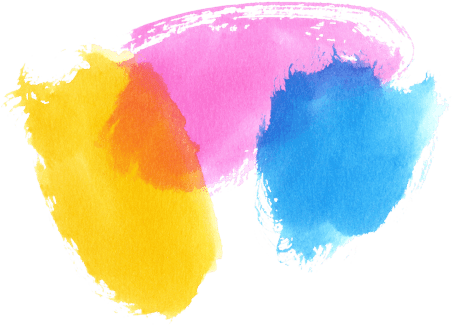 Last year, I felt like I'd let people down after deciding to leave my clinical radiology training post. Recently, however, I found myself proud and excited to have the opportunity, with my current role, to support radiologists involved in what I believe could greatly improve people's lives: lung cancer screening programmes.
End of January, I stood in front of an audience of healthcare practitioners at a conference hosted by the British Institute of Radiology, talking about the work we are doing to support NHSEs targeted lung health checks. Beyond the proven benefits of screening initiatives, I feel we should also focus on improving the work-life of radiologists, and I highlighted ways to do that in my talk.
In this blog series, I have gathered ideas and information about the main developments in lung cancer screening and built a case on how AI can make it successful. I understand that screening is likely to be delayed due to the covid-19 pandemic, but it remains important to plan these programmes for when the time is right.
An increasingly relevant topic of discussion
Lung cancer is the leading cause of cancer-related deaths worldwide. This is largely due to symptoms developing late, thus delaying the diagnosis until the disease is already advanced. Treatment options are more effective for early-stage lung cancer, so, logically, research has shown that screening asymptomatic at-risk individuals can improve survival rates by increasing early detection and diagnosis.
Until recently, screening could only be done using chest X-rays (2D imaging), which unfortunately aren't sensitive enough for detecting early, subtle disease. But advances in CT technology have enabled reduced CT radiation exposure whilst achieving good quality (3D) imaging of the lungs. Low-dose CT scanning has become a particularly hot topic in recent years, contributing to the discussion about the benefits of lung cancer screening.
Lung cancer screening advocacy and pilots
Targeted lung cancer screening pilots have been and are being implemented in Europe and the US. In addition, an increasing number of publications are bringing forward evidence for the efficacy of screening and advocating for screening initiatives in Europe. Here is an overview of the main recent developments: