Veye Lung Nodules
Your one-click AI solution for lung nodule management on CTs
Veye Lung Nodules assists you with all the time-consuming, tedious and error-prone tasks in pulmonary nodule management. Automatically.

Tried and tested: Enhance your workflow with Veye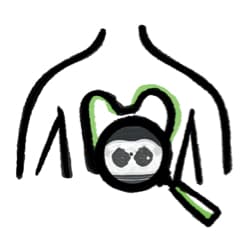 91% sensitivity
at cost of 1 false positive on average per scan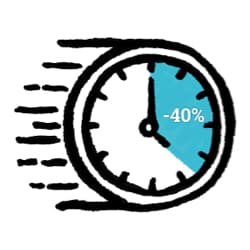 40%* reduction
in reading time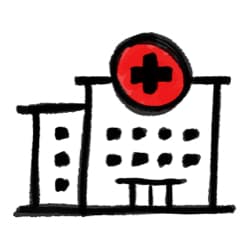 75+ hospitals
across Europe use Veye Lung Nodules
*Results published in European Journal of Radiology Open (volume 9)
Learn about AI in radiology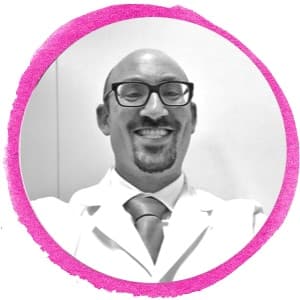 LinkedIn
Dr. Benoît Rizk
Radiologist and Chief Medical Officer at 3R Group, Switzerland
Board Member of The European Society of Medical Imaging Informatics (EuSoMII)
Member of the ESR eHealth and Informatics Subcommittee
AI for pulmonary nodule management
Sunday 27 November
14:00 CT
RSNA AI Theater
Register
Leon Doorn
Leon Doorn started working with Aidence in 2017. After finalising his bachelor's in nursing, and having worked as a nurse, he found that there is a lot of room for improvement within healthcare that cannot be achieved when working within a healthcare organisation. Therefore, he went on to study health sciences at the Vrije Universiteit in Amsterdam. After his studies, he worked as a consultant in the medical device industry for more than six years, writing technical documentation and implementing quality systems. The opportunities and challenges associated with AI made him decide to join Aidence to help further improve healthcare.
Regulations, governance, AI, and you: How policy will impact radiology AI and what you need to know.
Thursday 1 December
8:00 CT
Register
RadNet's AI division: The future of screening with AI
Learn how we plan to tackle the world's deadliest cancers as part of RadNet's AI Division.
Book a demo
* Required fields.
For more information on how to unsubscribe, our privacy practices, and how we are committed to protecting and respecting your privacy, please review our
Privacy Policy
.