The INPACT study
A collaboration between Aidence, Hardian Health, and the University of Edinburgh, with funding from the UK's National Health Service (NHS) through the AI in Health and Care Award.
Project overview
INPACT* is a joint evaluation programme into the human-machine relationship.
The aim is to get insights into the impact of an AI medical solution on radiology decision-making in lung cancer care.
*Investigating Nodule Protocol Adherence using CADe/x Technology
The reasoning
Most scientific literature on AI clinical applications focuses on their clinical validation, showing a device is safe, effective, and performs as intended.
On the other side, clinical outcomes - the endpoints we are trying to influence by introducing AI devices in care pathways - are largely unexplored because AI technology is still in its early stages.
INPACT is one of the few studies zooming in on the middle area: the real-world use of AI in clinical practice.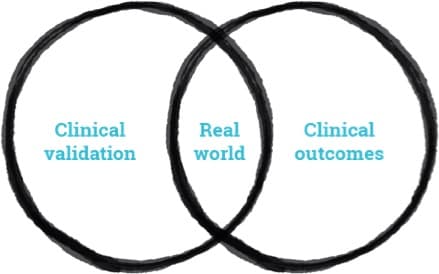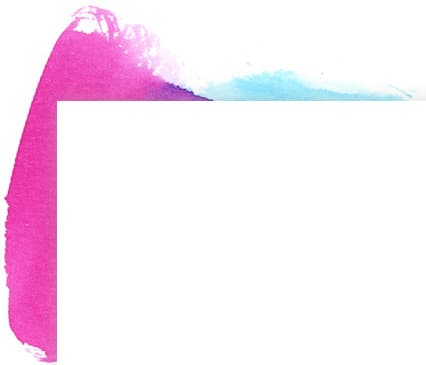 The AI solution
As part of INPACT, radiologists will report on chest CT scans in routine practice using our AI solution, Veye Lung Nodule. Veye automatically detects, measures, classifies and tracks the growth of pulmonary nodules as small as 3 mm. The study's aim is to investigate Veye's effect on physicians' follow-up decisions.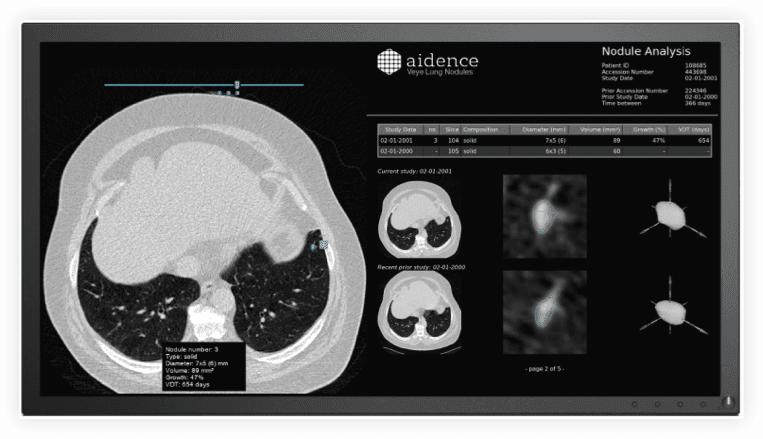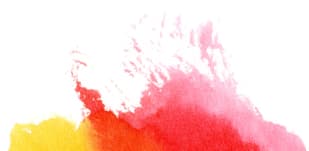 The study design
Radiologists will first analyse the image unaided by Veye Lung Nodules. Then, they will provide a consecutive reading with access to Veye's results. A radiology expert at each centre will independently evaluate all cases where one or more nodules were identified by either the radiologist or Veye.
We will use a mixed-method approach to analyse the results:
Quantitative: The radiologist's potential performance boost when using Veye Lung Nodules;
Qualitative: The level of confidence that the radiologist has in understanding and accepting the outputs of Veye and using these outputs in their clinical decision-making.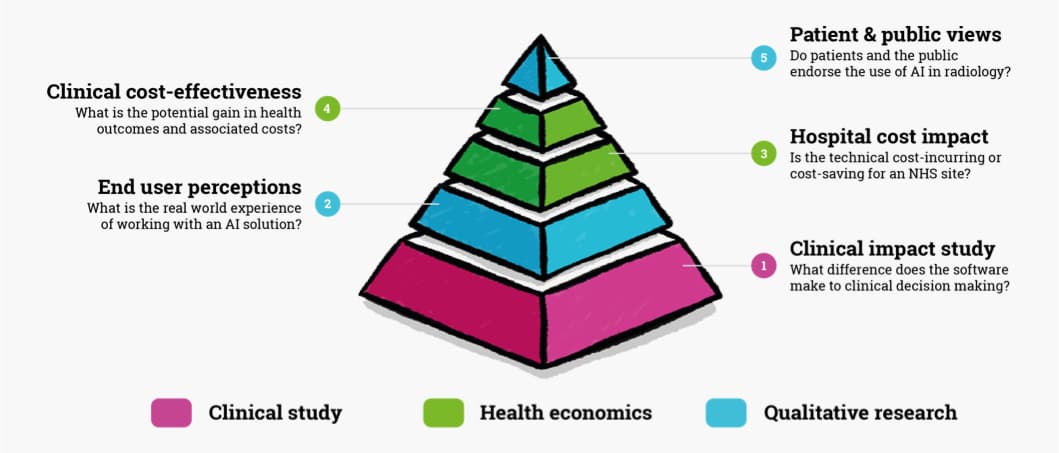 Expert quotes
The design of the study and the lessons we will learn may be generalisable into a blueprint for assessing the application of AI in radiology.
David King, Project & Delivery Manager at Aidence
We hope to prove, through one of the first studies of its kind, how artificial intelligence software can improve the detection and management of actionable nodules in the lung cancer pathway, leading to better and more appropriate follow-up for at-risk patients.
Dr Miguel O. Bernabeu, Senior Lecturer in Medical Informatics, Deputy Director of the Bayes Centre at The University of Edinburgh, Chief Investigator
Clinical impact is vitally important to demonstrate in order to gain trust from end-users, but health economic evaluations are equally as important in helping gain trust from payers, especially in state-funded and evidence-based healthcare systems such as the NHS.
Dr Hugh Harvey, Managing Director at Hardian Health
Get in touch
If your want to learn more about the project, contact us.