Come by our booth to find out more about:
Veye Lung Nodules, the automated pulmonary nodule management assistant
Veye Reporting, the interactive pulmonary nodule reporting solution
Why our AI solutions are trusted by the majority of the hospitals in a large-scale lung cancer screening programme
The steps and best practices to implement AI in clinical practice
Veye Lung Nodules'
clinical features
Detection
>= 3mm and <=30mm in size
Solid and sub-solid nodules (part-solid/ground-glass opacity)
Quantification
Diameters: long axis, perpendicular short axis, and the average axial diameter
Volume: 3mm, per-slice segmentation and 3D visualisation
Growth assessment
Growth percentage
Volume doubling time (VDT)
Classification
Solid and sub-solid nodules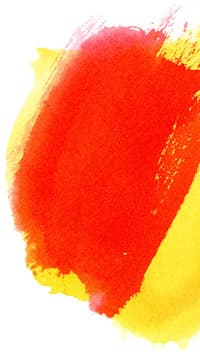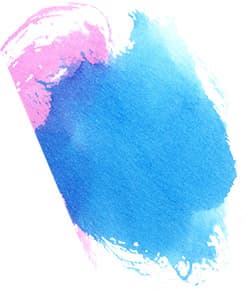 How our solution works
*This is a test patient ID.
Nodule
Analytics
Lung nodule detection, quantification and growth assessment, fully integrated into the radiology workflow


Aidence highlights
Read some of our recent articles
New collaboration between Aidence and AstraZeneca supports early lung cancer diagnosis using AI
The new collaboration will provide Aidence's AI solutions to hospitals across Europe to enable and increase early lung cancer diagnosis through better detection and follow-up of incidental pulmonary nodules (IPNs). The earlier healthcare providers can detect lung cancer, the greater the opportunity to cure patients.
Continue reading
Aidence is the preferred AI provider for the NHS England Targeted Lung Health Checks
The NHS England Targeted Lung Health Checks (TLHC) programme is the first large-scale lung cancer screening initiative substantially supported by artificial intelligence (AI). Nineteen pilot lung checks have been rolled out so far, 15 of which are using lung nodule management solutions provided by Aidence, a healthtech front runner improving cancer care with AI.
Continue reading
Book a demo
* Required fields.
For more information on how to unsubscribe, our privacy practices, and how we are committed to protecting and respecting your privacy, please review our
Privacy Policy
.
Book a meeting