Join
the team
Do you believe in creating cutting edge technology that will transform the healthcare industry? Are you ambitious and ready for a scale-up challenge? Find your fit at Aidence.
Browse all jobs
Why work
with us?
We work at the forefront of MedTech & AI
We are growing in an ever-changing space that applies state-of-the-art research to complex medical problems.
We offer a workplace with purpose
We aim to transform healthcare by creating technology that benefits humans and keeps them in the driver's seat.
Closing in on 100 people, 20 nationalities and counting
Yes, we're Dutch at heart. But our ambition goes far beyond Amsterdam, and our team is a collection of talents from all over the world.
You'll be in good company
You'll get to grow in one of the most innovative scale-ups in Europe, part of the AI division of RadNet, a leading provider of diagnostic imaging services.

Perks
& benefits
Why you will love working with us
Skill upgrades and personal development are highly encouraged
A result-oriented, young, diverse, and ambitious team with an "all-in-the-same-boat" mentality
Fully transparent communication throughout the company
Thinking outside your daily work is appreciated
A beautiful office by the Amstel river and the flexibility to trade it for remote work from sunny destinations
Healthy and free lunch, Friday drinks and fun events, with bonus quirky conversations
Balanced work hours and the space to disconnect outside work
Competitive salary and benefits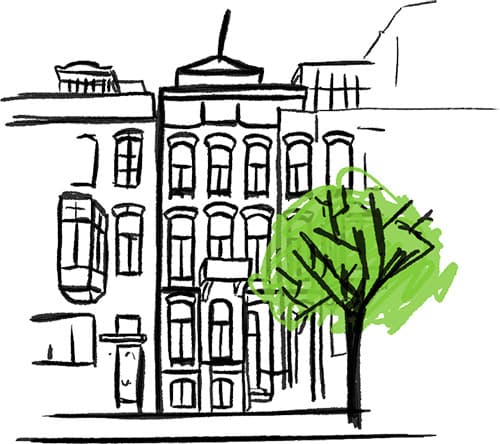 Complementing
each other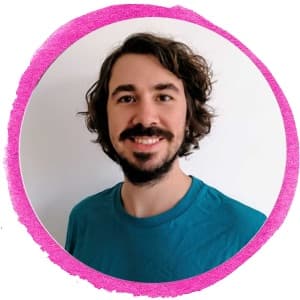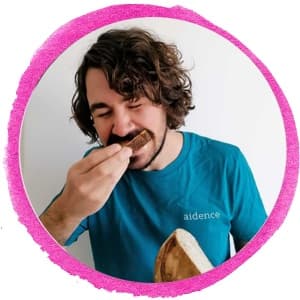 Mirco
Engineering Manager - Machine Learning
"My work is purposeful and rewarding because what we create can bring a positive impact to others. All my colleagues are super smart, open and friendly.
Developing software using AI in the medical field comes with lots of regulation, but if you want to stimulate yourself in a complex environment and are willing to adhere to the rules, don't hesitate to apply to Aidence."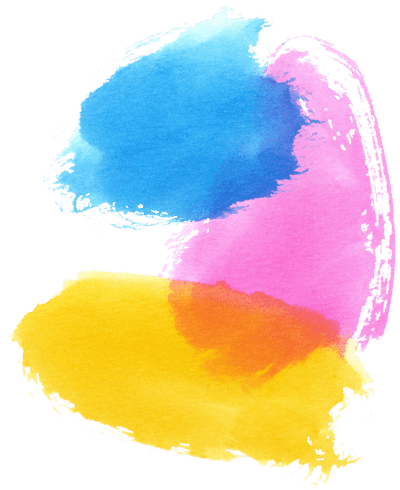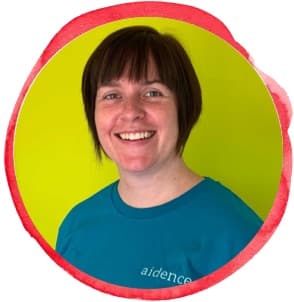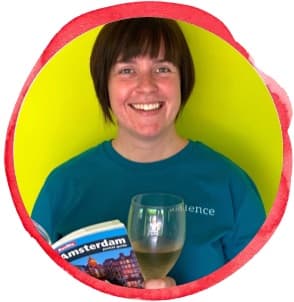 Francesca
Contract & Account Manager, UK
"One thing I loved about the company when I first started is the family atmosphere. Everybody wants to work together, everybody helps each other out, everybody is friendly. Communication is excellent because you know exactly what is going on, right from the management level.
It hasn't taken me a while to feel like that. It happened from day one."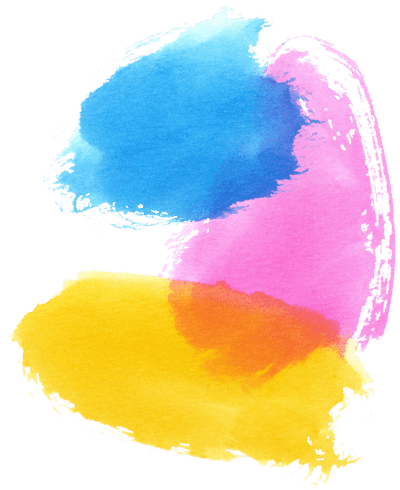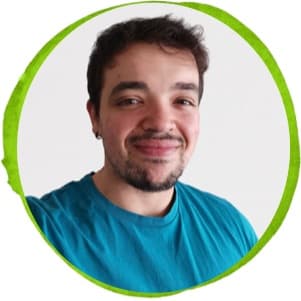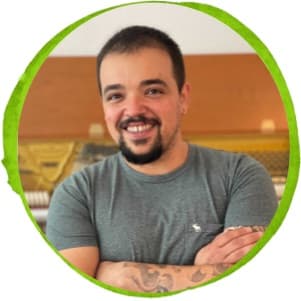 Pedro Palhares
Backend Engineer
"We are writing state-of-the-art technology built on top of modern architecture and protocols, with a sharp eye on code quality and performance. We built enough abstraction so that a new developer doesn't struggle with medical coding standards or performance, having scalability embedded into the core of our platform.
At Aidence, we are constantly evolving, changing and challenging ourselves. It's hard work, but it comes with the self-fulfilment of knowing that our product can help someone survive cancer."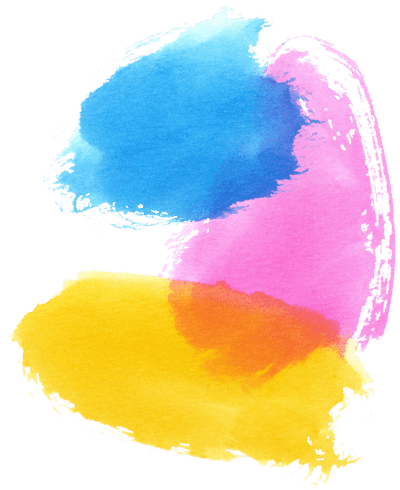 Life at
Aidence
This error message is only visible to WordPress admins
There has been a problem with your Instagram Feed.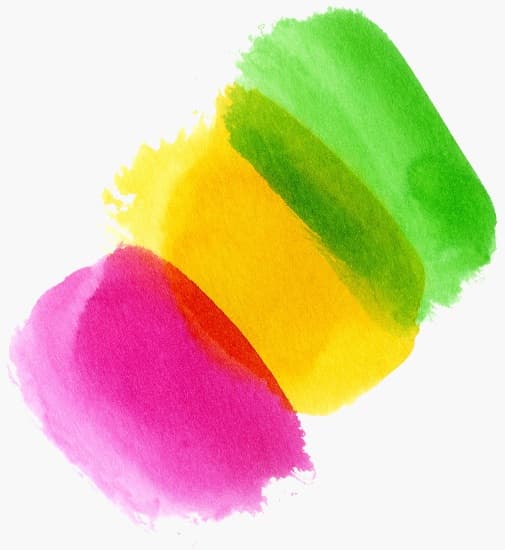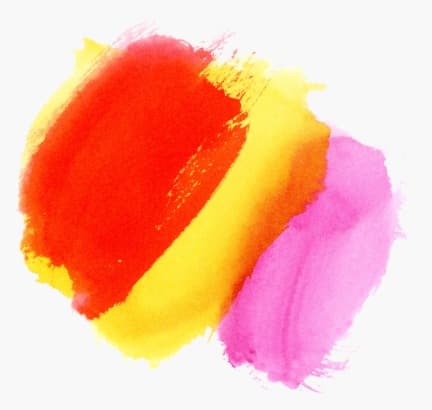 Tell us
who you are
Everything about Aidence screams your name, but you don't quite see the right role?
We would love to hear from you anyway! We are growing fast, and so is our need for great skills and diverse personalities.
Send us an open application
(Sorry, but at the moment we don't offer internships in Deep Learning / Data Science / Machine Learning.)