AI in Chest CT; Insights and results from 3 years of clinical usage at University Hospital Center Paris (AP-HP)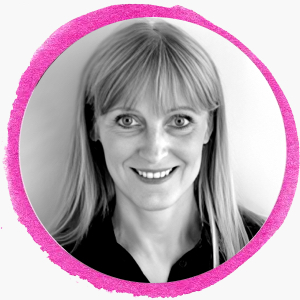 LinkedIn
Professor Marie-Pierre Revel
Head of the Radiology department, University Hospital Center Paris (AP - HP)
Friday 27, October
15:30-16:00
Room 3
Meet us at booth 11 and learn all about our advanced/expert reading and reporting solutions for LCS!
HLH, The UK leaders in Chest CT reporting for TLHC are guests at our booth.
Stop by and learn more about how our collaboration is making Lung Cancer Screening work at scale.

Aidence. Track-record of solving real clinical problems.
With approximately 100 European sites
Our technology has analysed almost half a million scans in 2022
Supporting both screening and routine practice.
Learn more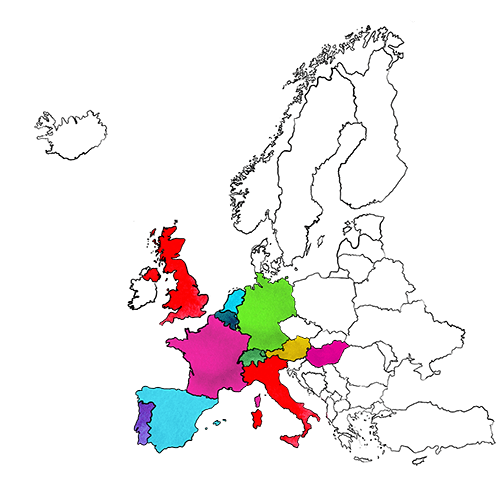 Discover our solutions
Veye Lung Nodules
Your one-click AI solution for pulmonary nodule management
Veye Lung Nodules assists you with all the time-consuming, tedious and error-prone tasks in pulmonary nodule management. Automatically.
Learn more
Veye Reporting
Your interactive lung nodule reporting solution
Veye Reporting standardises reporting and presents Veye Lung Nodules' results in a clear, customisable and shareable report.
Learn more
Book a demo
* Required fields.
For more information on how to unsubscribe, our privacy practices, and how we are committed to protecting and respecting your privacy, please review our
Privacy Policy
.
This site is protected by reCAPTCHA and the Google
Privacy Policy
and
Terms of Service
apply.