Manage pulmonary nodules with a one-click AI solution
Veye Lung Nodules
Automated lung nodule management on chest CT scans
Detection
>= 3mm and <=30mm in size
Solid and sub-solid nodules (part-solid/ground-glass opacity)
Quantification
Diameters: long axis, perpendicular short axis, and the average axial diameter
Volume: 3mm, per-slice segmentation and 3D visualisation
Growth assessment
Growth percentage
Volume doubling time (VDT)
Classification
Solid and sub-solid nodules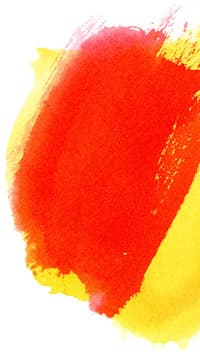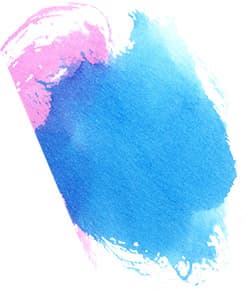 Join our workshop
Learn from Dr Greg Sorensen how radiologists across Europe use our AI solution in their daily practice.
Dr Greg Sorensen
Dr Gregory Sorensen is the Co-Founder and President of DeepHealth. He is currently leading RadNet's AI efforts, including the AI strategy, acquisitions, partnerships, licensing and product development.
A graduate of Caltech, Brigham Young University, Harvard and MIT, Dr Sorensen is a board-certified neuroradiologist, was a full professor at Harvard Medical School and co-directed a 300-person laboratory inside Massachusetts General Hospital. Immediately before founding DeepHealth, Dr Sorensen was the President & CEO of Siemens Healthcare North America, where he remains a supervisory board member.
From screening to routine practice: Using AI for early lung cancer detection
Thursday 14 July
15:00 - 15:20 CEST
Register
"Veye Lung Nodules improves the quality of cancer care because it automates and standardises the reporting of nodule measurements."
Dr Thomas Jongsma
Radiologist at Tergooi, the Netherlands
"Veye helps us read CT chest scans faster because it provides clear markers for nodules."
Dr Floris Rietema and Dr Paul Algra
Dr Floris Rietema, Interventional Radiologist, Dr Paul Algra, board member EuSoMII and Radiologist, Northwest Clinics, the Netherlands
"I love the detection indications. It is a simple yet effective solution that really helps me to report nodules faster. I directly know where to find them."
Dr Caroline McCann
Consultant Cardiothoracic Radiologist at Liverpool Heart and Chest Hospital NHS Trust Foundation, United Kingdom
Meet us at booth AI-26 | EXPO X1
Book a demo
* Required fields.
For more information on how to unsubscribe, our privacy practices, and how we are committed to protecting and respecting your privacy, please review our
Privacy Policy
.