Why?
Get a first-hand experience of lung nodule management with AI. Veye Chest detects, measures, classifies and tracks the growth of pulmonary nodules as small as 3 mm.
Trusted in routine practice and lung cancer screening across Europe, Veye Chest has so far analysed over 150,000 scans from more than 130,000 patients.
Drop by to talk about:
Integrating AI into your workflow to support remote reporting
The efficiency gain of including Volume Doubling Time as a clinical parameter
How AI-enabled oncology pathways can transform patient care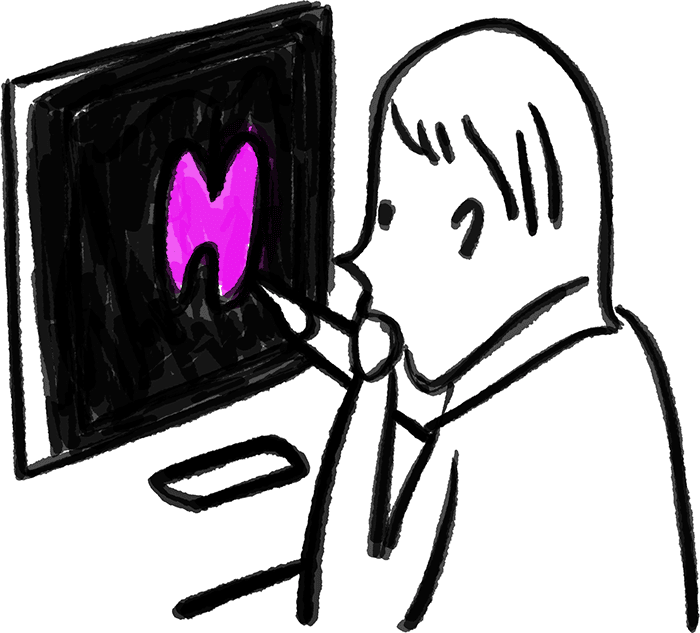 Get started with AI in your practice: a five-step guide
5 March 2021, 13:00 CET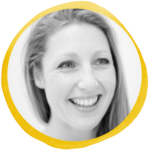 Dr. Lizzie Barclay
Medical Director
AI-powered clinical applications for the oncology pathway
Interested to learn how Veye Chest can solve your clinical problems? Schedule a talk or book a tailored demo with Lloyd or Bob.
Wednesday, 3.03, 13:00 - 13:30 and 16:30 - 17:00
Thursday, 4.03, 13:00 - 13:30 and 16:30 - 17:00
Friday, 5.03, 13:00 - 13:30 and 16:30 - 17:00
Register
Lloyd O'Mahony, Business Manager UK & EMEA
Register
Bob Vonk, Business Manager Benelux
What do you think about working from home?
COVID-19 has triggered a massive workflow change for many radiologists: scan reporting from outside the hospital.
Dr. Alexander Scholtens (Tergooi, the Netherlands) talks about the benefits of remote work, the challenges, and the importance of well-embedded technology:
Read the story
"Veye Chest improves the quality of cancer care because it automates and standardises the reporting of nodule measurements."

Dr. Thomas Jongsma at Tergooi
The Netherlands
"I love the detection indications. It is a simple yet effective solution that really helps me to report nodules faster. I directly know where to find them."
Dr. Caroline McCann
Liverpool Heart and Chest Hospital NHS Trust Foundation (UK)
"Veye helps us read CT chest scans faster because it provides clear markers for nodules."

Dr. Floris Rietema and Dr. Paul Algra
Northwest Clinics (the Netherlands)