Clinical Validation
The clinical validation study of Veye Lung Nodules was conducted at the world-renowned Royal Infirmary of Edinburgh hospital (NHS Lothian) and the Edinburgh imaging facility QMRI, under the leadership of Dr. Prof. John Murchison.
The results were showcased during the 2019 European Congress of Radiology (ECR) as two e-posters and two abstract presentations.
Download PDF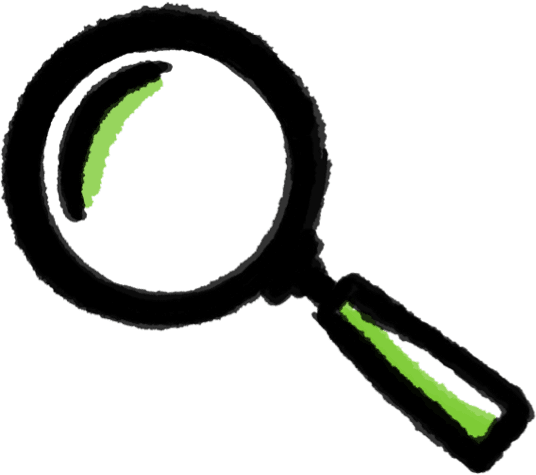 Validation of a deep learning computer aided system for CT based lung nodule detection, classification and quantification and growth rate estimation in a routine clinical population
John T. Murchison1 , Gillian Ritchie1, David Senyszak2 ,Edwin J.R. van Beek1,2
1 Department of Radiology, Royal Infirmary of Edinburgh, Edinburgh, UK.
2 Edinburgh Imaging facility QMRI, University of Edinburgh, Edinburgh, UK.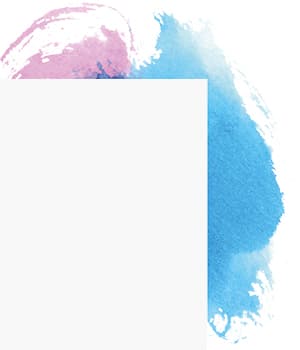 Key Points
The use of CAD during the readings yielded a nearly 10% higher sensitivity, compared to readings without CAD, while hardly affecting the false positive rate. The CAD system outperformed radiologists reading with and without the CAD system at an average false positive rate of 1.0 per scan.
The CAD software yielded a high accuracy of 94.2% and a kappa score of 0.77 for determining the composition (solid, sub-solid) of a pulmonary nodule.
The performance of the CAD software for segmenting pulmonary nodules on chest CT is comparable to that of experienced thoracic radiologists. These results show that the tool has the capacity to assist radiologists at pulmonary nodule management, although visual verification of the segmentation is still advised at present.
Note: Veye Lung Nodules was known as Veye Chest at the time of the study.