The Role of AI in developing the TLHC programme
5 November 2020, 15:35 GMT
Register here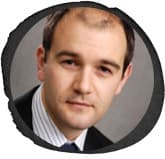 Dr. James Shambrook
BM MRCP FRCR PGDip Med Ed
Appointed in 2009 as a Consultant Cardiothoracic Radiologist at University Hospital Southampton. President elect of the British Society of Cardiovascular imaging/ British Society of Cardiovascular CT (BSCI/BSCCT). Radiology lead for the Southampton targeted lung health check (TLHC) pilot. Interests include lung cancer imaging and screening. Cardiac CT and MRI for both adults and children.
Book a demo
Get a first-hand experience of lung nodule management with AI. Veye Chest, our deep-learning assistant, detects, classifies, and tracks the growth of lung nodules as small as 3mm. Veye Chest is currently in use in clinical practice and lung cancer screening, and has so far analysed over 65,000 scans from 45,000 patients.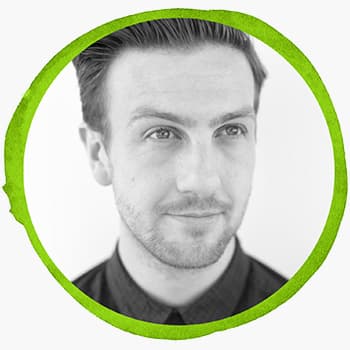 To schedule a live demo or get more info, contact Lloyd O'Mahony, Business Manager UK
Get your hospital
on the map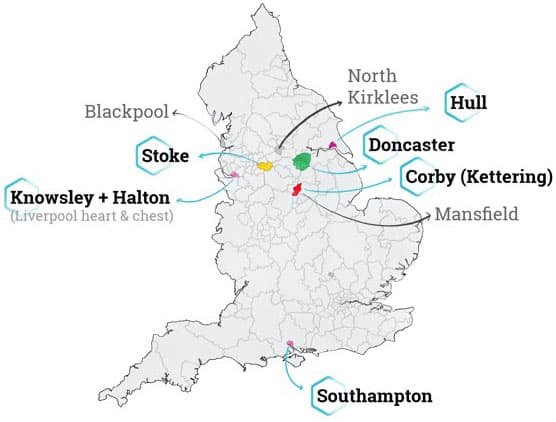 "I love the detection indications. It is a simple yet effective solution that really helps me to report nodules faster. I directly know where to find them."
Dr. Caroline McCann
Liverpool Heart and Chest Hospital NHS Trust Foundation (UK)
"Veye Chest improves the quality of cancer care because it automates and standardises the reporting of nodule measurements."

Dr. Thomas Jongsma at Tergooi
The Netherlands
"Veye helps us read CT chest scans faster because it provides clear markers for nodules."

Dr. Floris Rietema and Dr. Paul Algra
Northwest Clinics (the Netherlands)
Learn about our work fighting COVID-19
The COVID-19 health emergency calls for solutions to increase the speed and accuracy of clinical decisions. Together with clinical centers, hospitals, AI companies, and distribution partners, we are creating a safe and sustainable AI medical device for COVID-19 on chest CTs.
Find out more at icovai.org.