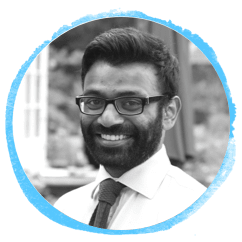 LinkedIn
Dr Rishi Ramaesh
Consultant Radiologist, NHS Lothian & NHS Fife; NHS Scotland Innovation Fellow
Read bio
Dr Rishi Ramaesh
Dr Ramaesh is a Consultant Radiologist at the Western General Hospital and one of the NHS Scotland Innovation Fellows.
His main clinical and research interests are in the application of AI and machine learning tools in oncology and chest imaging and is interested in how AI can be adopted and utilised in the health service.
He is involved in a number of AI radiology studies, including the INPACT study for which he is a clinical advisor.
AI in lung health - past, present and future
A presentation on the development of AI in lung health and screening programmes.
Thursday 23, March
14:20 - 14:35 GMT
Register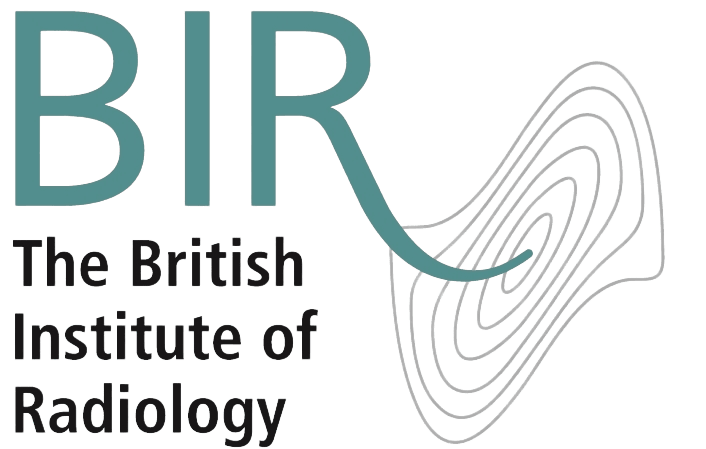 Aidence. The vendor of choice across the NHS.
With over 40 sites in the UK
Our technology is used in 85% of UK screening sites
Supporting both screening and routine practice
Learn more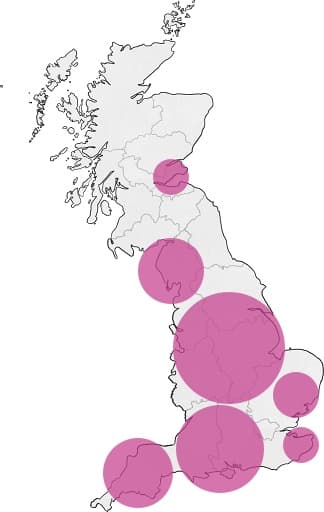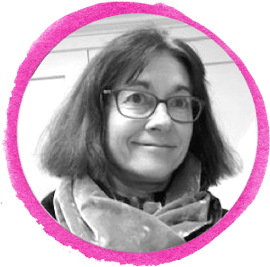 Our latest case study
"I'm doing twice as much CT reporting"
With Dr Katharine Johnson, Consultant Radiologist at Salisbury NHS Foundation Trust and University Hospitals Southampton NHS Trust
Read the full story
Discover our solutions
Veye Lung Nodules
Your one-click AI solution for pulmonary nodule management
Veye Lung Nodules assists you with all the time-consuming, tedious and error-prone tasks in pulmonary nodule management. Automatically.
Learn more
Veye Reporting
Your interactive lung nodule reporting solution
Veye Reporting standardises reporting and presents Veye Lung Nodules' results in a clear, customisable and shareable report.
Learn more
Book a demo
* Required fields.
For more information on how to unsubscribe, our privacy practices, and how we are committed to protecting and respecting your privacy, please review our
Privacy Policy
.
This site is protected by reCAPTCHA and the Google
Privacy Policy
and
Terms of Service
apply.